Detail
Working student or employee (m/f/d),
part-time (10-20 hours per week),
microscope work in the cleanroom
Berlin
With immediate effect
Parttime
We are looking for a person who can check the integrity of our most sensitive components and find even the last speck of dust on the microscope!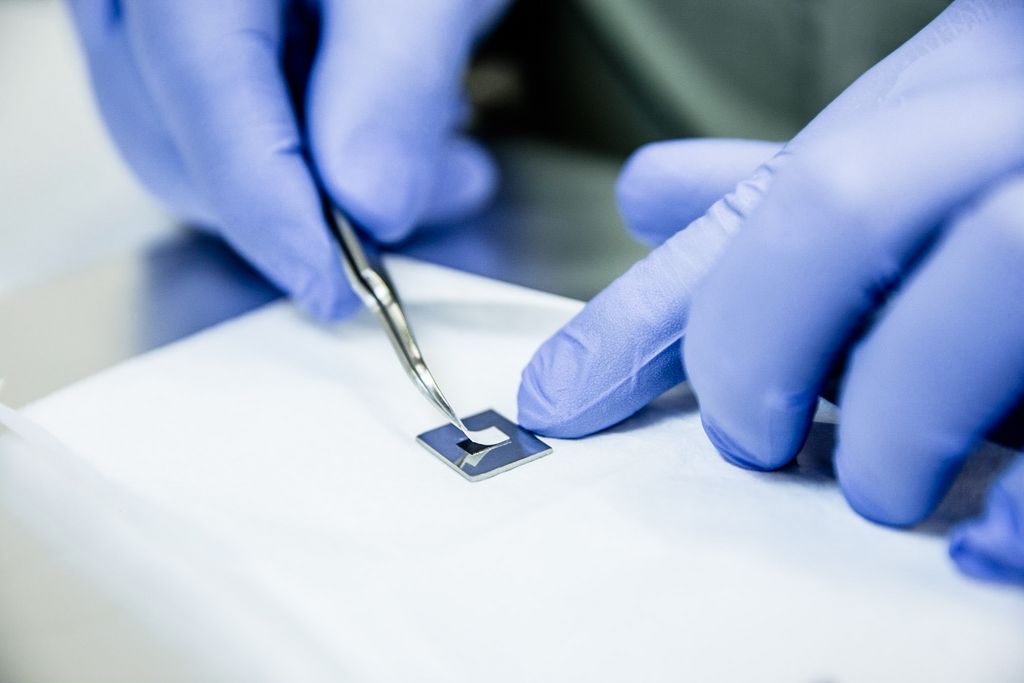 Your tasks
You will be responsible for inspecting components on a modern optical microscope (Zeiss Axiolmager).
You search edges of components for the smallest irregularities in the micrometre range.
You decide whether the quality criteria are met (e.g. scratches, particles).
You document deviations in quality via the built-in camera and the microscope software.
You clean components with a dry ice jet if necessary.
Your profile
You have a systematic working style.
You work conscientiously and independently.
You are interested in technical contexts.
You have a steady hand (when inserting sensitive components into the microscope).
You work routinely under clean room conditions and wear a smock, hair protection and gloves.
Our offer
We offer you insights into clean room production and the production of components for ultra-high vacuum (UHV).
We offer you insights into modern microscopy technology.
We provide versatile and challenging activities with a knowledgeable team in an international business environment, located in the heart of Berlin.
We offer attractive working conditions, flexi-time, good social benefits, and individual personal development.
---
Are you convinced that you will meet these challenging tasks? We are looking forward to hearing from you!
Please send us your application documents (PDF-document), your salary expectations, and your earliest availability date by e-mail.
SPECS Surface Nano Analysis GmbH
Claudia Hirsch (Human Resources)
jobs@specs.com
---
Your web browser is deprecated
This could effect the presentation and some functions of our website.