Detail
Patent clerk, patent assistant, staff member for the IP department, notary's or attorney's assistant (m/f/d) part-time or full-time (20 - 40 hours)
Berlin
With immediate effect
Parttime / Fulltime
In addition to the SPECS Group, our IP team also handles all IP matters of all other subsidiaries of the LAB14 group. The combination of the know-how of the LAB14 subsidiaries enables to offer and further develop the complete process chains and solutions for advanced manufacturing of semiconductors, advanced packaging, flexible electronics, display technology, AR/VR, microfluidics, MEMS and many other applications in micro- and nanofabrication.
The LAB14 group is headquartered in Heidelberg and employs over 800 people in 28 locations worldwide.
To strengthen the IP team of LAB14 at our Berlin site , we are hiring with immediate availability a:
Patent clerk, patent assistant, staff member for the IP department, notary's or attorney's assistant (m/f/d) parttime
or full-time (20 - 40 hours)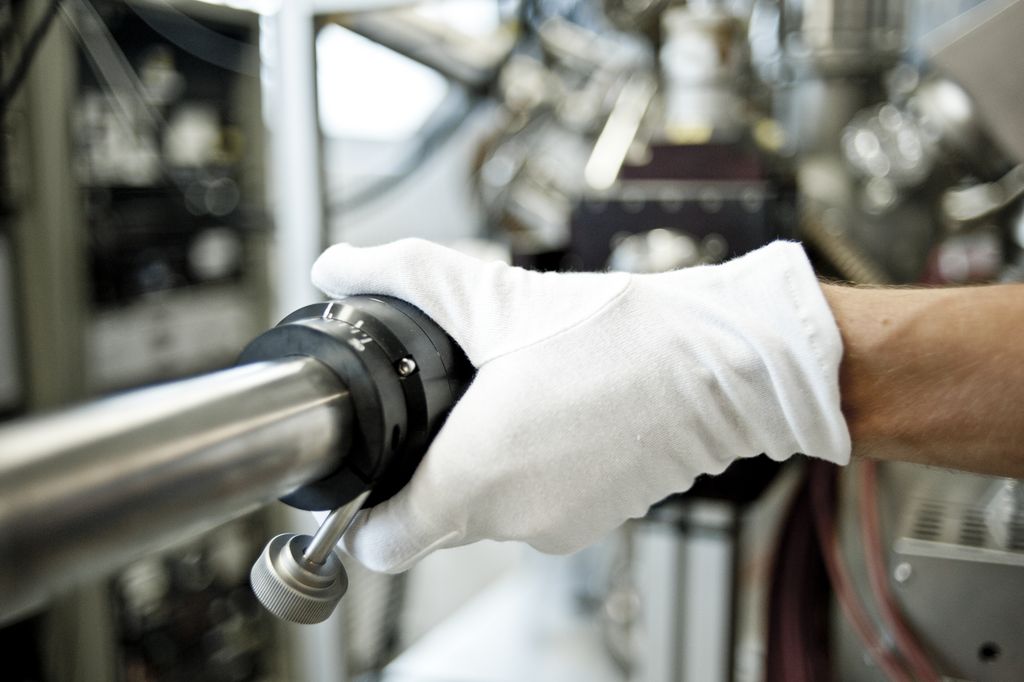 Your tasks
Further developing the formalities area of the IP department of the LAB14 group (help to shape and create files, formal letters, deadlines in the IP Management Software Genese)
Independent processing of formalities for the IP rights of the companies of the LAB14 group, from the application up to the abandonment of the respective IP rights.
Docketing of the IP portfolios of the current and newly acquired subsidiaries of the LAB14 group
Recording and monitoring of deadlines and dates.
Corresponding with the companies of the LAB14 group, as well as with authorities and courts
Preparing and coordinating legal activities
Further tasks according to interest and suitability, e.g. processing of trademark and design applications and cases, assisting in the preparation of lists of goods and services, assisting with novelty and similarity searches, compiling proofs of use and documents for the declaration of use.
Your profile
You have completed vocational training as a patent assistant, lawyer/notary assistant (m/f/d) or a comparable qualification to work in an IP department, e.g. trademark clerk, commercial lawyer, foreign language correspondent (m/f/d) with experience in the IP field or comparable.
You have a good command of German and English.
You are proficient in the use of MS Office software packages.
Experience with IP management software (in particular Genese), as well as with the filing tools of DPMA, BPatG, BGH, UPC, EPO, EUIPO and WIPO.
You are curious and motivated, reliable and structured and would like to work largely independently.
Our offer
You will have the unique opportunity to participate in building the formalities area of an IP department from scratch.
You can expect to work in a friendly, respectful working environment.
You will experience transparent communication with open doors and ears, close supervisors and friendly and helpful colleagues in an international team.
You can count on a fair and attractive salary, a transportation allowance and an annual salary adjustment as well as a company pension plan with a subsidy and capital-forming benefits.
Enjoy a diverse job with interesting tasks and room for fresh ideas and independent action. Take advantage of our extensive development and career advancement opportunities as well as regular feedback sessions.
Balancing work, family and free time through our very flexible working hours as well as long-term accounts and enjoy 30 days of vacation per year. You can also benefit from our health management and our own company doctor.
You can look forward to an ergonomically equipped, modern workplace, free drinks and fresh fruit.
---
Are you convinced that you will meet these challenging tasks? We are looking forward to hearing from you!
Please send us your application documents (PDF-document), your salary expectations, and your earliest availability date by e-mail.
SPECS Surface Nano Analysis GmbH
Claudia Hirsch (Human Resources)
jobs@specs.com
---
Your web browser is deprecated
This could effect the presentation and some functions of our website.